Top rated
Tenerife tour company
Excursions & private boat trips specialist - Canary Islands
Don't miss out
It's high season! Most top Tenerife experiences are fully booked for more than 8 days
Reach out
Check availability fast and easy with us via LiveChat or WhatsApp
It is safe to say that Club Canary agents know how to have fun.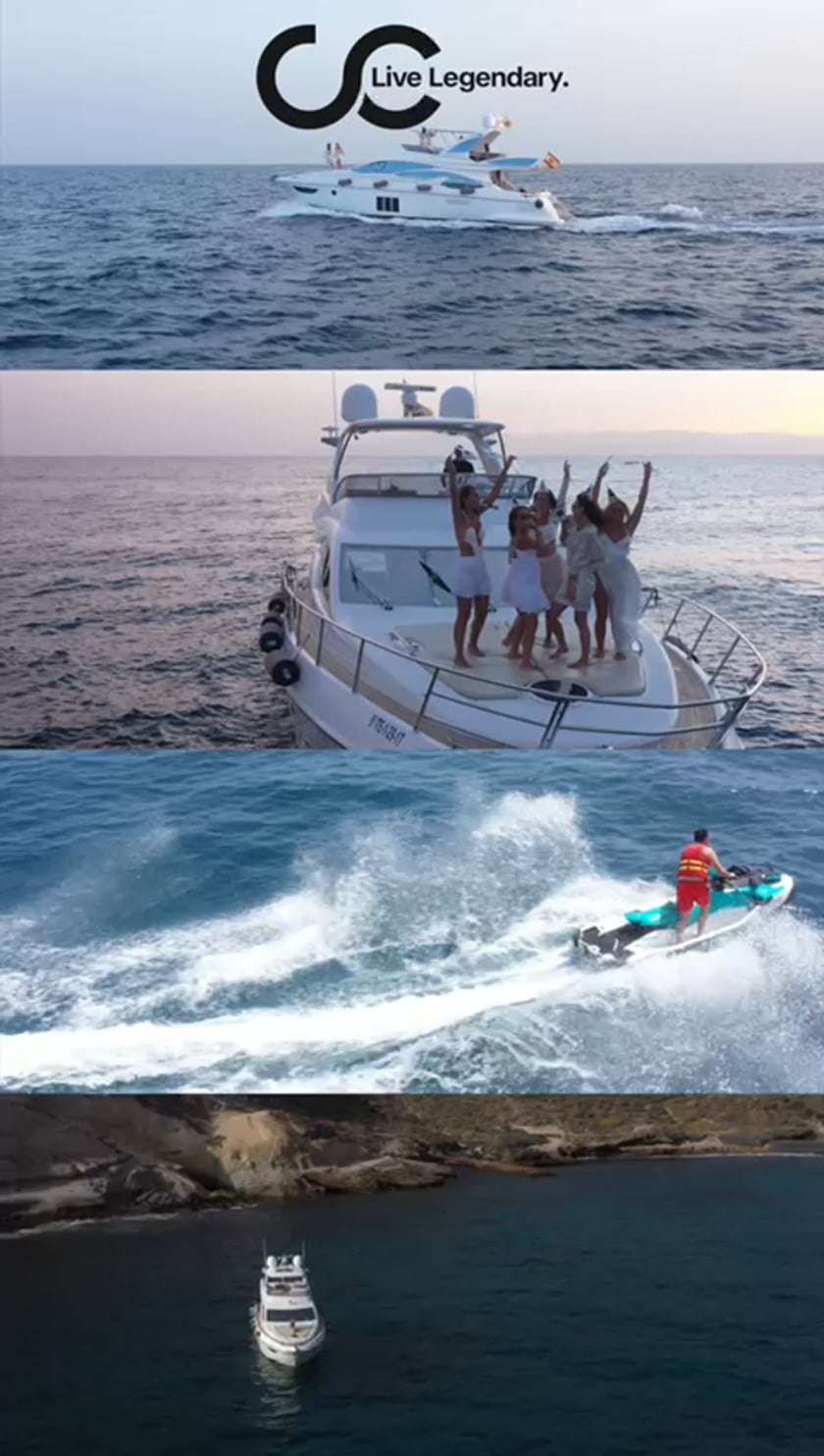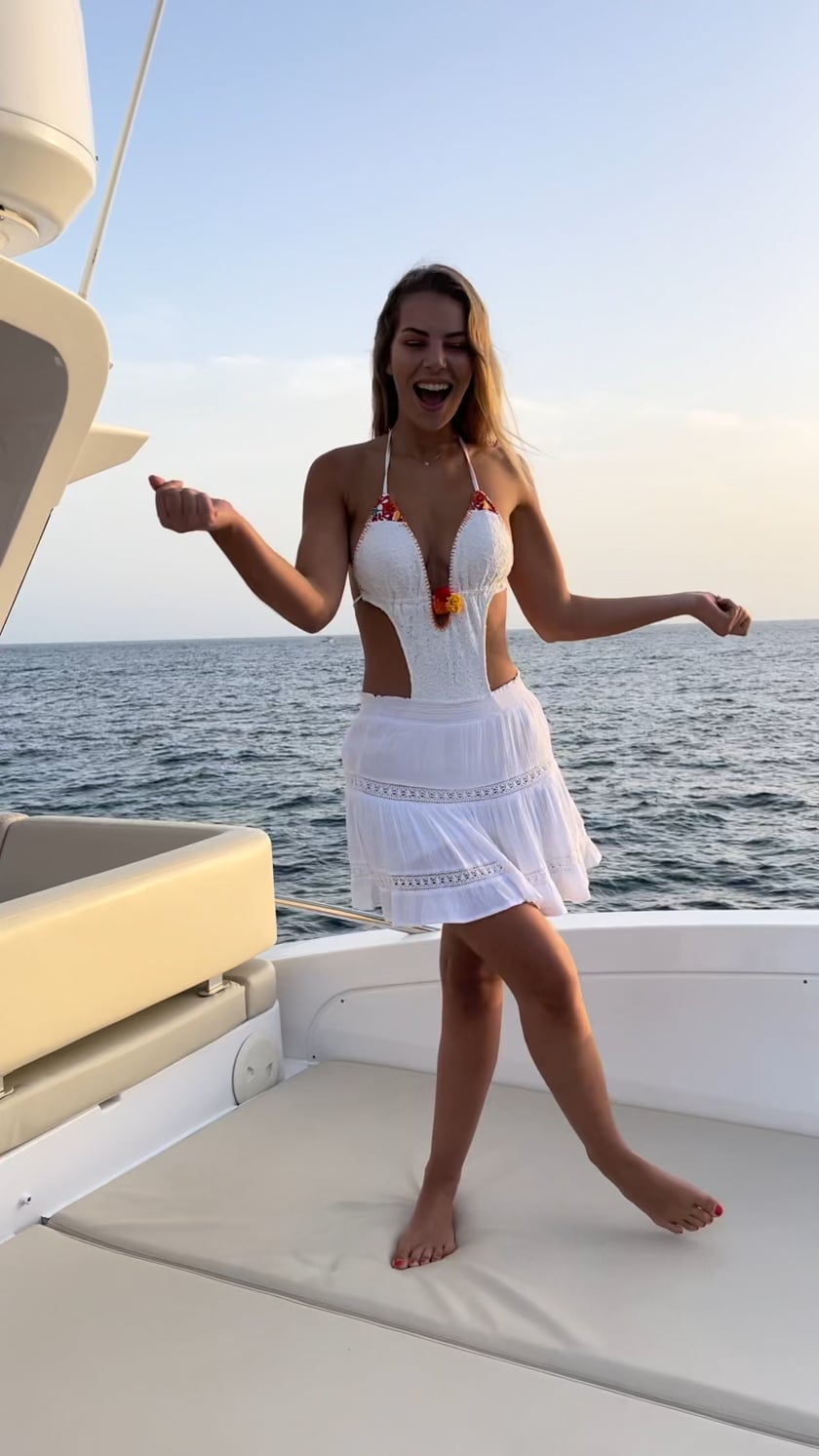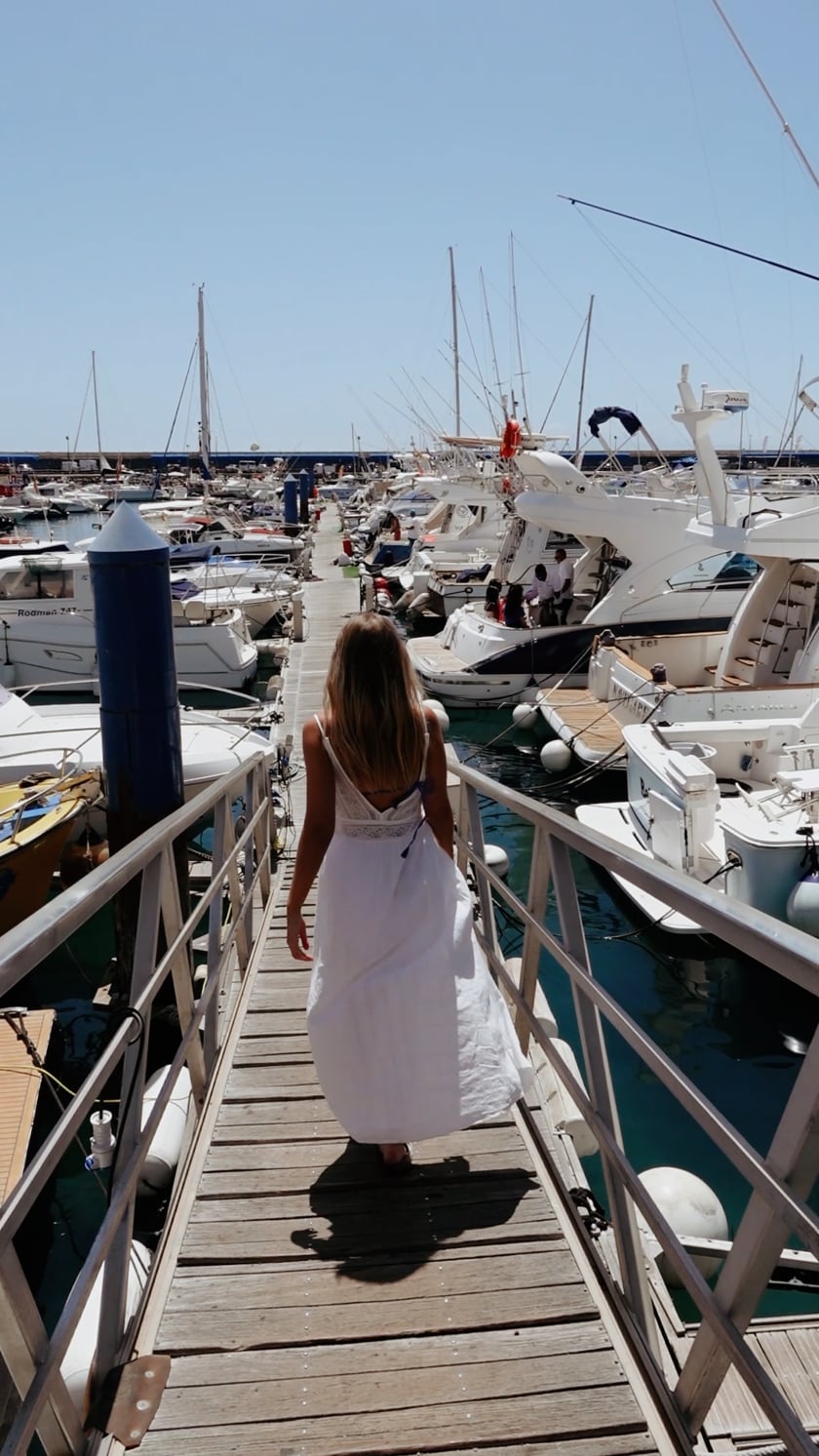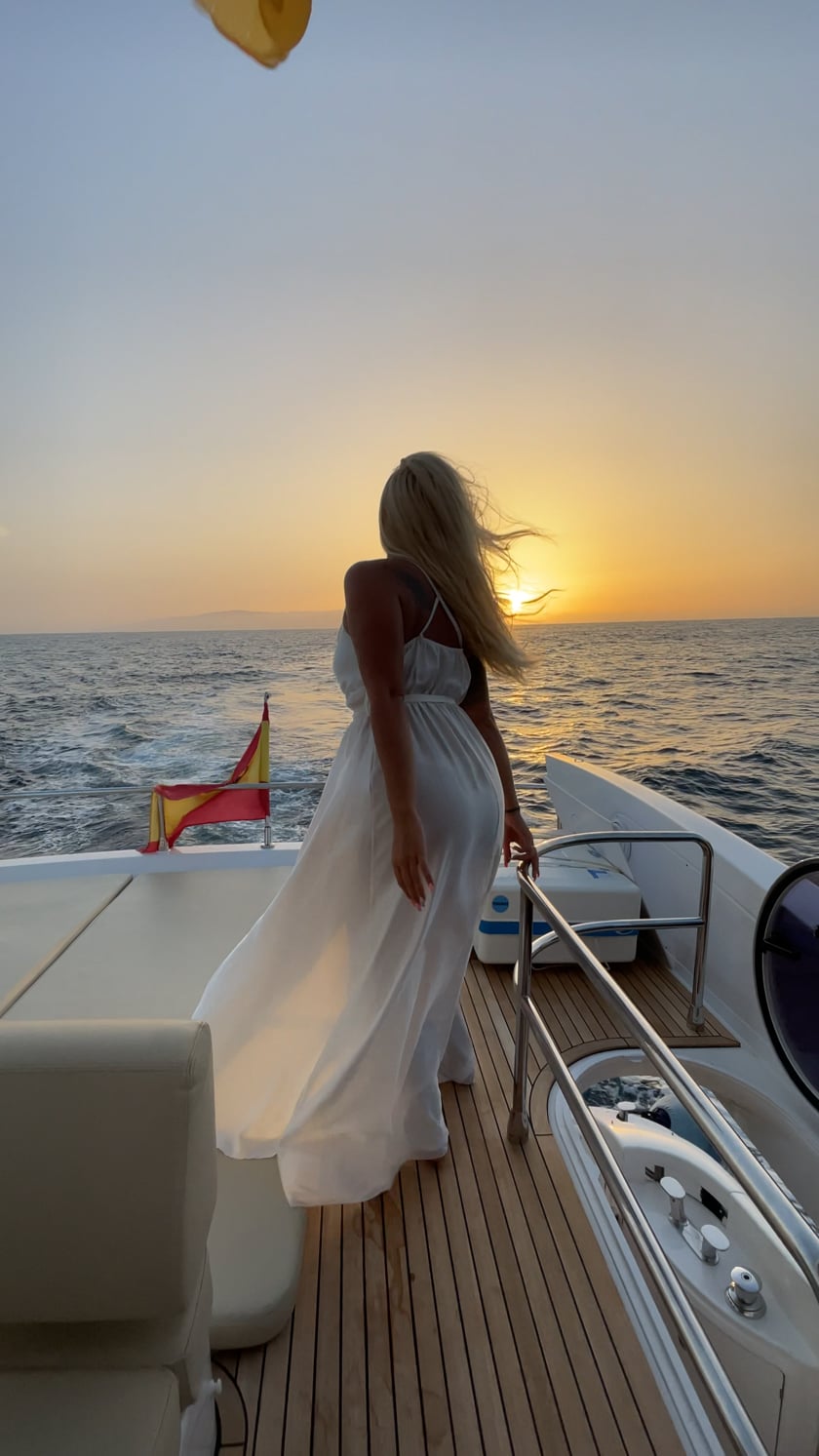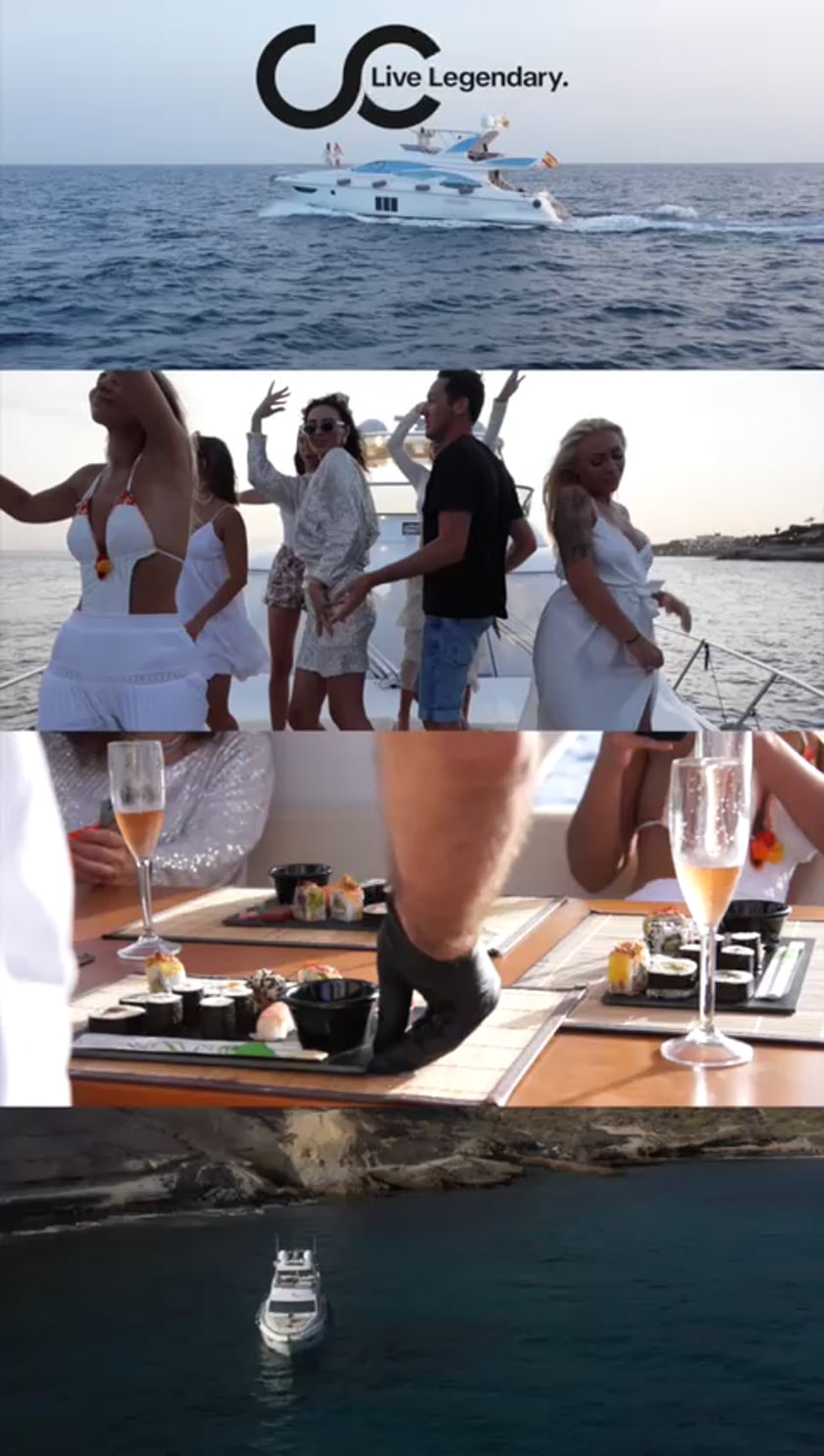 Where to start?
Average couples going on vacation to Tenerife book 4 activities, which usually includes a boat trip and a Teide visit. Find what suits you best by taking the quiz.
Availability
Due to too many bookings, our booking calendar is not always up-to-date. Even if it is green, please kindly confirm with us via LiveChat.
Ask for help
The local team is always at your disposal. If you need help to arrange a birthday, marriage proposal or anything else contact the LiveChat.
Pay only a deposit
70% of our customers make their bookings before coming to Tenerife. This is convenient because you only need to pay a deposit, and remain flexible to cancel for free.
Tip your agent
When you have been well assisted, you will have the opportunity to leave your agent in question a small tip at checkout.
Pick-up service
Many activities offer free pick-up service in the tourist area of South Tenerife. If you want this book in advance. It may not be possible otherwise as the vans have limited capacity.
Pay only a deposit for your reservation
When you book your trip, you only pay a deposit. This is described as "Deposit" the deposit serves as a prepayment and is taken from the total amount you have to pay. "Arrival" means the outstanding amount that still needs to be paid. This has to be paid on the day of your activity at the location itself to the tour guide or the reception.
Office team managed by women
Highly educated team entirely based in the south of Tenerife
Club Canary's office team is entirely female and together they speak more than 10 languages fluently. Club Canary's local travel agents are selected for having a high degree in tourism or similar. In addition, you can be sure that they all live up to Club Canary's slogan "Live Legendary", and show a lot of passion for the Canary Islands. Every Club Canary representative, before coming into contact with clients, receives extensive training on the online selection of activities and in particular on yacht charters.
Personal service from our agents
Awesome customer service
Although all Club Canary staff are present daily at the office in Costa Adeje, they are mainly active with website LiveChat requests, preparing vacation packages and handling bookings. Normally, most large bookings will be handled by a personal agent. The agents are highly motivated to make sure tourists have the best time, and their goal is to make each person's vacation as perfect as possible. Club Canary has a wide range of collaborations, and can therefore tailor certain activities to suit specific food requests, entertainment, decoration and much more.
Luxury office in Costa Adeje
Club Canary transformed its main office in Centro Comercial Plaza del Duque into a top-notch luxury office on August 2022. Customers are still welcome, but they are kindly asked to complete bookings under 125€ online instead of at the office.
Make an appointment
In addition, you are kindly asked to send us a message before stopping by. So that we can possibly free up an agent in your desired language. Find the Club Canary office here. 
Appreciation
If you have been helped by one of the Club Canary workers and would like to motivate them or thank them, you can choose to leave a tip for your agent during the check-out process. If your experience was not so good, you can also indicate this at the check-out and you will be rewarded with a small reduction. About the tips: 50% of the tip goes to the agent in question the other 50% is divided among the entire team. Working as a travel agent can be stressful, and a lot of focus is required. Tips (even small) will make the agent in question feel appreciated. 
Tipping on the excursion
During most standard excursions photos are sold which you can buy afterwards and serve as a tip. For luxury boat charters, it is normal to leave a tip if the service is good, it is best to give this to the crew and they prefer to have it in cash.
Do not book without reading the instructions
It is very busy! Last minute bookings are virtually impossible with the exception of theme park tickets. Club Canary cannot always update the booking calendar, in addition it is pretty much impossible since many companies only take excursions over the phone, and updates change every 5 minutes. Therefore we always ask you to contact us first to check availability for almost any activity booked less than 8 days in advance.
Did you book last minute anyway
Send your order number to our customer service, and we'll see if we can still arrange something, or find you a good alternative. We kindly ask you not to get upset, as we clearly state that you have to contact us first for certain activities. If in the worst case we cannot find a solution then it is also very annoying for us as we eventually have to make a refund, we have to pay both the transaction and refund fees.
Confirm your booking
To confirm your booking as soon as possible, we ask you to send us a WhatsApp with just your order number found on your e-ticket. Our WhatsApp is: +34 604 105 055. A member of the team will check and confirm your reservation during office hours – Monday to Sunday between 09:00 and 22:00. No WhatsApp? You can also contact us via: Facebook Messenger or LiveChat. Once we have confirmed your booking, the order email will serve as your official ticket and is valid either printed out or as an e-ticket on your phone.
Cancel your reservation
Each experience on our website has its own cancellation policy. Normally you can find this easily on the product page.
Standards: 
Up to 24 hours for basic experiences.
Up to 48 hours for more exclusive experiences.
Up to 4 days or more for private boat trips.
Deposit does not pay the cost
We make it easy for you to book with just a deposit. This doesn't mean you can't show up without letting us or our partner know. The deposit does not cover the cost of your trip and our company will therefore respectfully compensate our partners. It is possible that we can make a complaint about this and still demand the money or find an appropriate agreement. We would like to avoid this, so we ask you to respect the system and if you can not participate to your activity even in less than the free cancellation period to notify us. Ps at many other tour companies you get the same cancellation conditions but you have to pay the whole amount in advance.
Cancellations within the period of notice
For our own information, we will ask what the reason is. Then you will be able to choose between a full refund, rescheduling the tour or even a gift card. Should you choose one of the last two options it will be greatly appreciated as we will save you transaction costs.
Cancellations less than the notice period
Normally we can find a solution for certain situations, for example if you are in hospital. But we have to discuss this with the partners and documentary proof is required.